Dubai Safari Park | Plan Your Visit
Table of Contents
Dubai is a city known for its many man-made wonders. One among them is the Dubai Safari Park that scales over an area of 119 hectares. This nature park houses over 2,500 varieties of animals, ranging from deer to moon bears. To make the most of your time here, you need to plan ahead. From park timings to facilities, here's everything you need to know to plan your visit to Dubai Safari Park.
Dubai Safari Park Location
Address: Dubai Safari Park, 5CCW+H5 - Al Warqa 5 - Dubai - United Arab Emirates
When it comes to wildlife, Dubai Safari Park is the most popular attraction in the city and has more than 3000 types of flora and fauna within its walls. Located near the outskirts of Dubai, the best way to get to the park is to drive up to the location. 
Dubai Safari Park is also connected by public transport. However, you may still need to get a taxi to cover the final few kilometers to the park. 
Get Directions to Dubai Safari Park
How to Reach Dubai Safari Park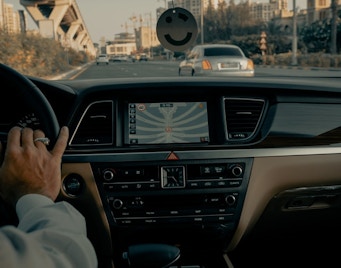 By Car
The most convenient way to reach Dubai Safari Park is to go by car. There is free car parking available for almost 3000 cars at Dubai Safari Park.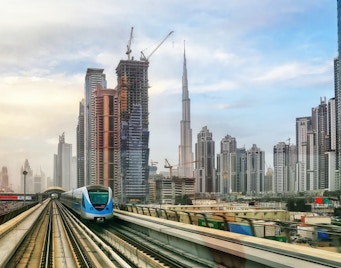 By Metro
The nearest metro station to Dubai Safari Park is Rashidiya metro station. You can get down here and take a cab the rest of the way.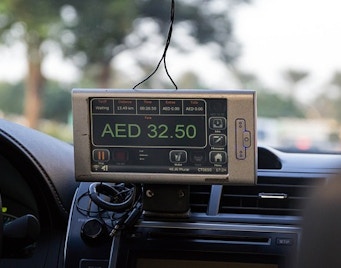 By Taxi
Cabs are available in Dubai 24/7 and work on controlled meters. You can get more details on cabs on the RTA website. By Bus
This is the cheapest way to get to Dubai Safari Park if you're on a budget. The nearest bus stop is at Dragon Mart, from where you will have to get a cab to the park.
Interactive Experiences & Activities
Dubai Safari Park might be an animal sanctuary and a wildlife reserve, but it places a lot of importance on educating its visitors. And for this very reason, they host many interactive sessions and activities, especially for children. Here's a list of activities you and your children can take part in.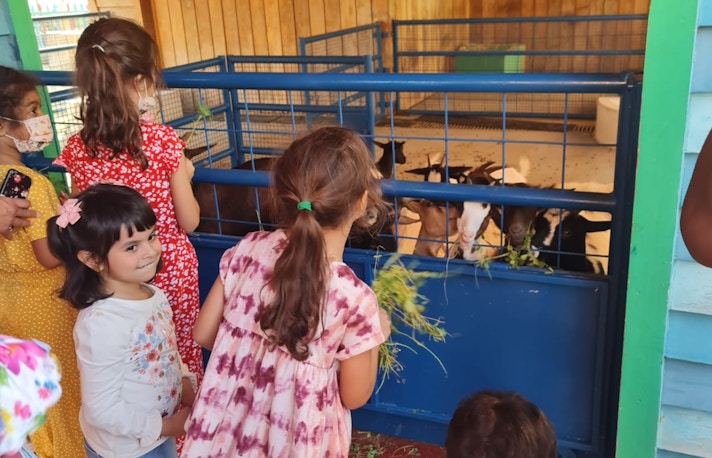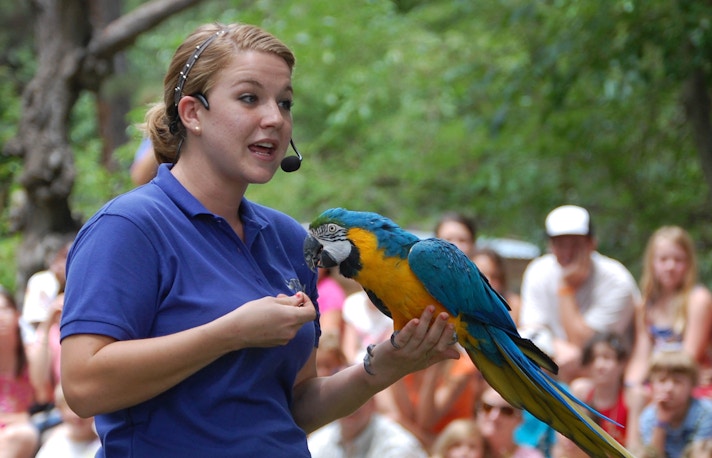 How to Visit Dubai Safari Park?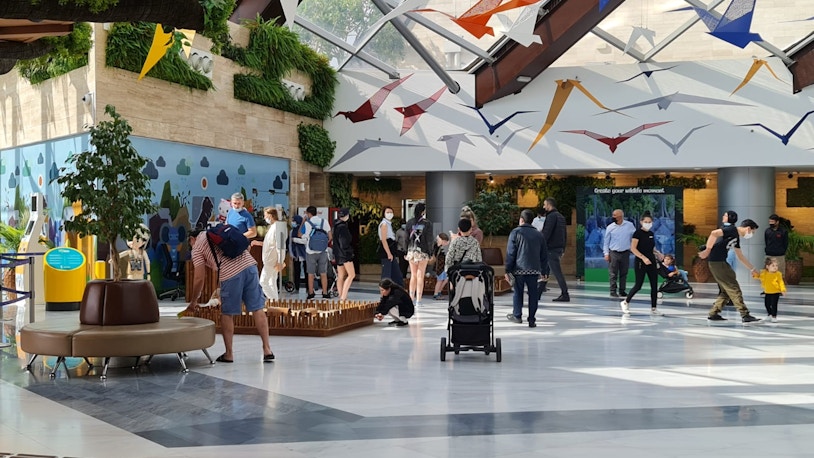 Dubai Safari Park is a ticket attraction. This means that you will need to buy a ticket to visit this place. As visiting the park takes at least half a day, we suggest that you set aside one day to travel to the park and savor your time with the animals. 
Dubai Safari Park attracts thousands of customers every day and can be quite crowded with long lines at the entrance. We recommend booking your online tickets in advance so that you can head straight to the entrance to redeem your tickets. You can simply show your tickets on your mobile to gain entry. 
More on Dubai Safari Park Tickets
Know Before You Go
Pre-book Your Tickets
Map
Accessibility
Facilities
Shop
Restaurants
Stay
Nearby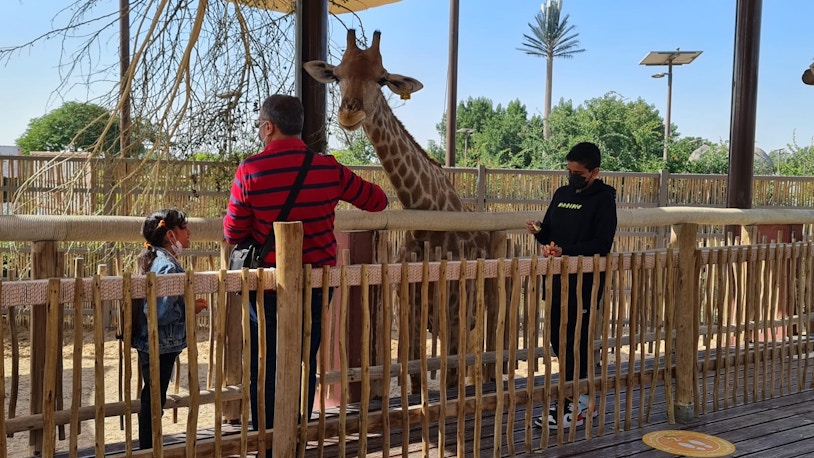 Dubai Safari Park is an extremely popular attraction in the city. Thousands of visitors come to the park every day and it's quite possible to be stuck in long lines at the entrance if you don't book your tickets in advance. With a pre-booked ticket, you can confirm your slot at the park and head straight to the entrance to redeem your ticket. Some facilities in the park may also be unavailable when you buy your ticket at the entrance. So, make sure to book your online tickets in advance to make the best of your visit to Dubai Safari Park.
Book Your Dubai Safari Park Tickets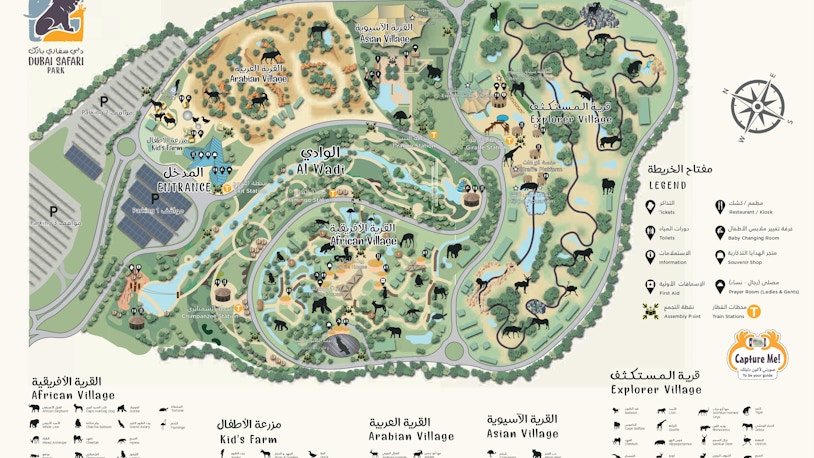 Dubai Safari Park is spread on a vast 119 hectare land with different zones. To make sure that you know where you are at any point, it is better that you have the park map with you. You can easily download the Dubai Safari Park map onto your phone so that you're aware of all the facilities available nearby you. You can also approach the park staff at any point to help you with any of your needs.
Get Dubai Safari Park Map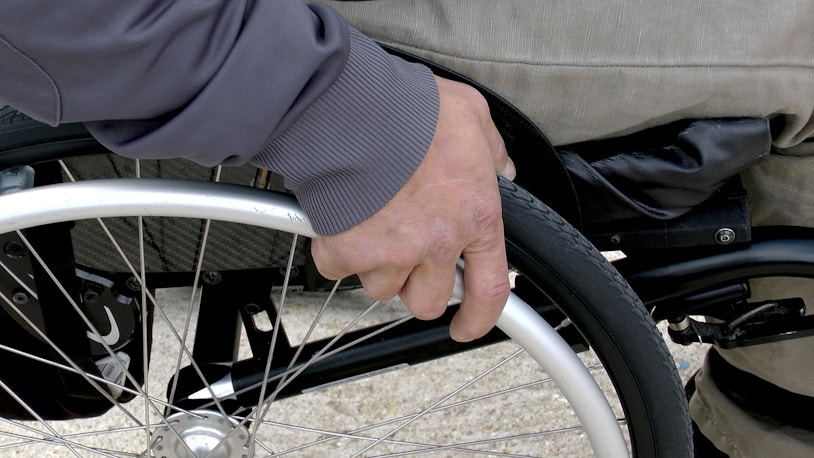 Discounted Tickets: People of Determination (people with disabilities) along with two companions can enter the park for free. Make sure to carry your SANAD Card to get your free entry. 
Wheelchair Accessibility: The entire Dubai Safari Park is fully equipped to be accessed by wheelchair. You can avail wheelchairs at the guest service counter upon request at a nominal fee. All the park transportation, i.e. the buses, train and taxi are all wheelchair accessible. There are also wheelchair accessible toilets available on the premises.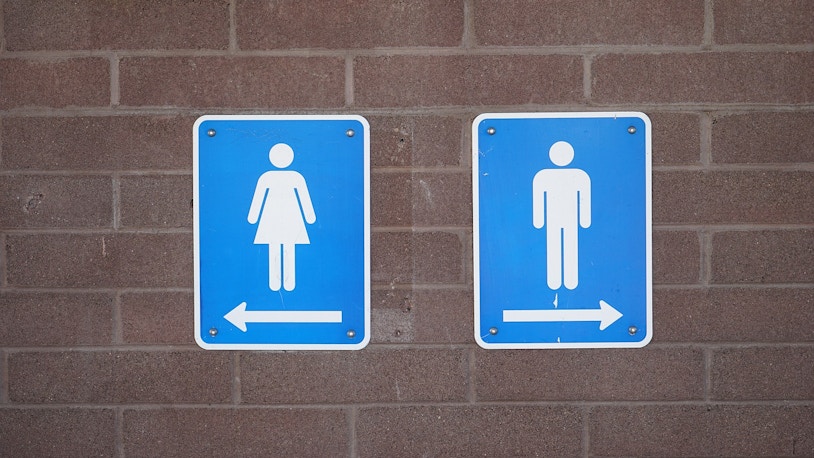 Locker: There are no locker facilities available at the park. However, you can speak to the staff at the entrance and they will make sure to keep your belongings safe while you're inside the park.
Prayer Rooms: Prayer rooms are available at the Main Building, the African Village, the Explorer Village and the Asian Village. Approach the staff to guide you to these rooms.
Wifi: You can avail free wifi during your visit in the park. You can get the name and password for the wifi network at the entrance.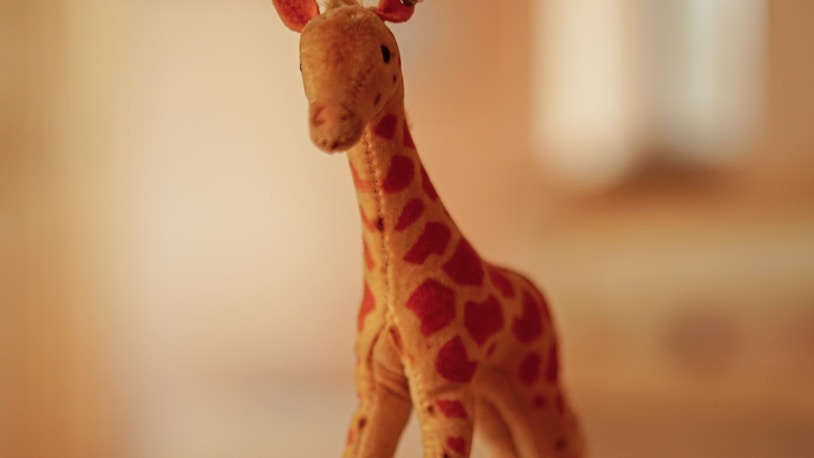 There are two souvenir shops available inside Dubai Safari Park as well. 
Zwadi Shop: Located in the African Village
Soko: Located in the Main Building
Each of these shops have a range of products, including plush animals, toys, gifts, and much more, to immortalize your memories at Dubai Safari Park.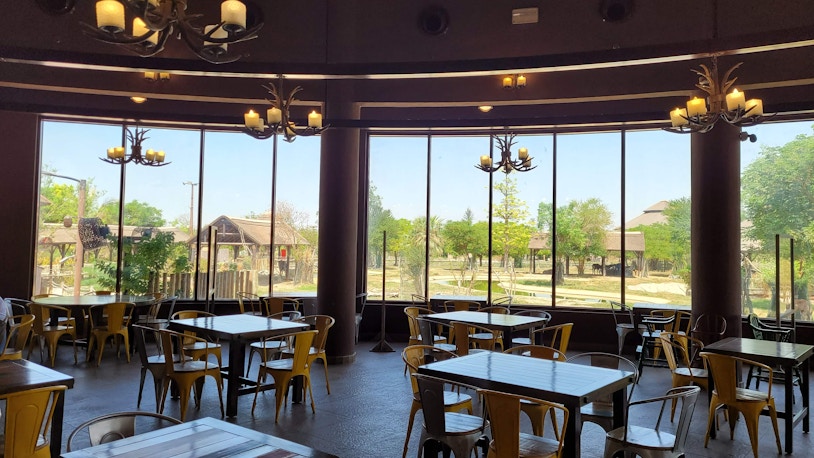 Dubai Safari Park has 4 main restaurants and also other food trucks and kiosks available throughout the park to keep you well fed throughout your visit.
La Venezia: This Italian and Continental cuisine restaurant is a perfect pick for anyone of any age. Enjoy some delicious pasta with your family and friends at La Venezia.
Bait Al Qadeem: Located near the Chimpanzee House serves a variety of local Arabic and famous Persian dishes. The menu also represents the different communities in Dubai.
Oregano: This casual dining Italian restaurant is situated in the African Village Plaza and serves dishes drawing inspiration from the traditional Ligurian cuisine. A perfect place for a relaxing family lunch amidst nature.
Local House: This restaurant stays true to its Mediterranean roots and has an exquisite collection of dishes that have been handed down over generations. It is located near the Explorer Village.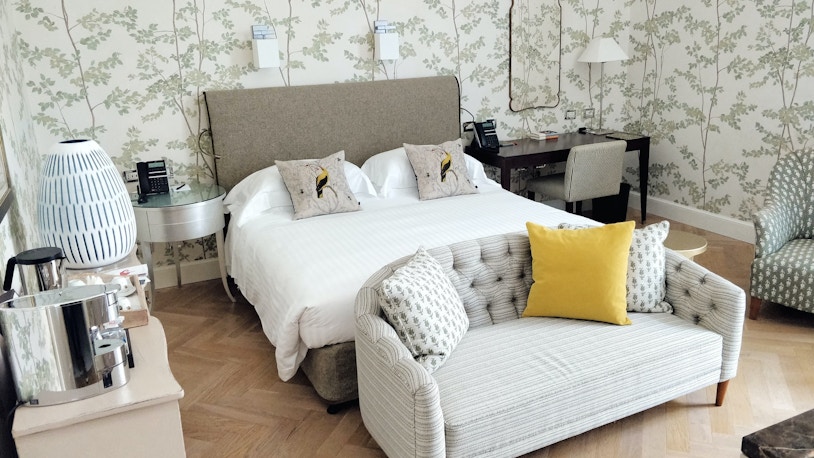 Most hotels are situated near Downtown Dubai and you will have to travel to Dubai Safari Park from here. 
Budget Hotels: West Hotel, Signature Inn Deira, Panorama Deira Hotel
Mid-Range Hotels: Premier Inn Dubai Dragon Mart Hotel, FORM Hotel Dubai, a member of Design Hotels, Majestic City Retreat Hotel
Luxury Hotels: DoubleTree by Hilton Dubai - Business Bay, Ramada by Wyndham Downtown Dubai, Bulgari Hotel & Resorts, Dubai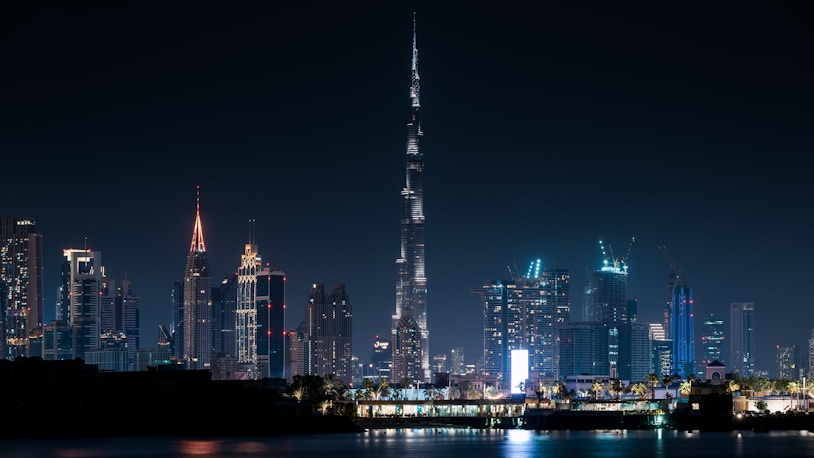 Dubai is a hub of many tourist attractions. Here are some other places in Dubai you should definitely check out. 
Burj Khalifa: Your trip to Dubai will most certainly be incomplete if you don't visit the tallest building in the world. Book your Burj Khalifa tickets to marvel at its wonderful magnificence. 
Miracle Garden: Located in the heart of Dubai, Miracle Garden is the world's largest natural flower garden. With more than 50 million flowers, this is one of the most visited attractions in the city.
Dhow Cruise: The best out-of-the-ordinary way to explore the city is to take a Dhow cruise in Dubai. With multiple cruise options, you can relax, indulge in delectable cuisines, and enjoy live entertainment as you explore Dubai waters. 
Frequently Asked Questions on Visiting Dubai Safari Park?
Is Dubai Safari Park open for visits?
Yes, Dubai Safari Park is now open for visits.
How can I visit Dubai Safari Park?
How long does it take to visit Dubai Safari Park?
Dubai Safari Park has many exhibits with more than 2500 animals. We recommend that you spend at least half a day to be able co cover the park entirely.
Can I get discounted tickets to visit Dubai Safari Park?
Children between the ages of 3 and 12 can enjoy discounted tickets to Dubai Safari Park. Children under the age of 3 and people with disabilities (People of Determination) can visit the park for free. Make sure that you carry valid ID proof to avail discounts.
Can I interact with the animals during my Dubai Safari Park visit?
You can enjoy many interactive experiences at Dubai Safari Park. But unless you are on feeding grounds or accompanied by one of the staff members of the park, you are required to not interact with the animals for safety reasons.
What are the Dubai Safari Park timings?
What is the best way to get to Dubai Safari Park?
The best way to get to Dubai Safari Park would be to drive to the destination. You can get more details on getting to Dubai Safari Park here.
More Reads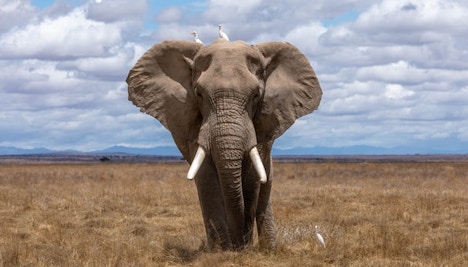 About Dubai Safari Park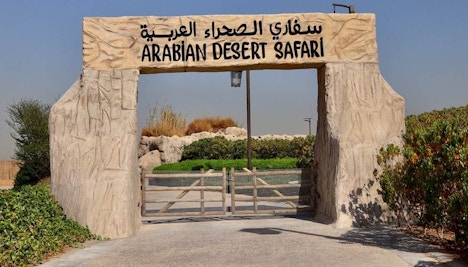 Dubai Safari Park Villages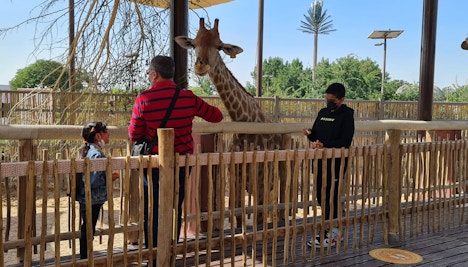 Dubai Safari Park Experiences